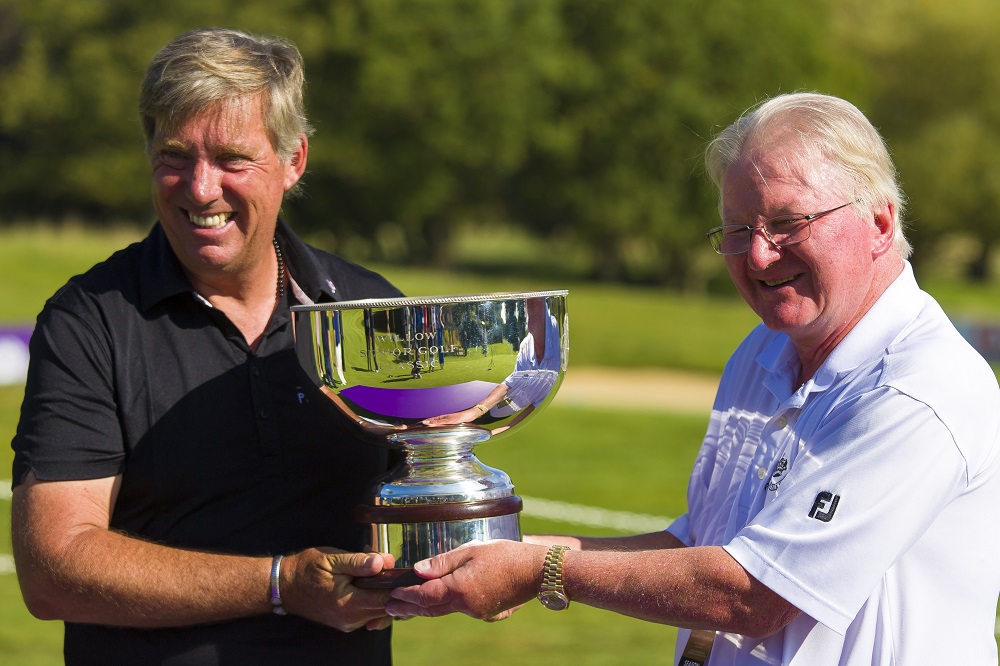 The Sinclair Invitational
30th August – 1st September 2019
Part of the Staysure Tour schedule, The Sinclair Invitational and the Pro Am's that precedes it will be managed on behalf of Duncan Sinclair, by Sportingclass. Both events raise funds for On Course Foundation, championing the recovery of injured & sick service personnel & veterans.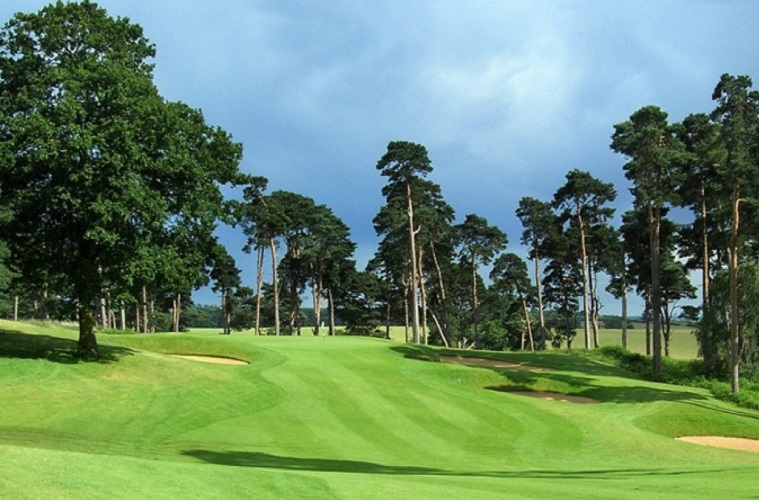 Professional Cricketers' Trust Golf Day
19 September 2019
Join David Ford, Chairman of the Professional Cricketers' Trust, for a great day of golf and entertainment  playing 18-holes at the famous Woburn Golf Club with sporting greats at this fun golf day. All proceeds go directly into the PCT's charity which helps former and current cricketers and their immediate family members in times of hardship and upheaval.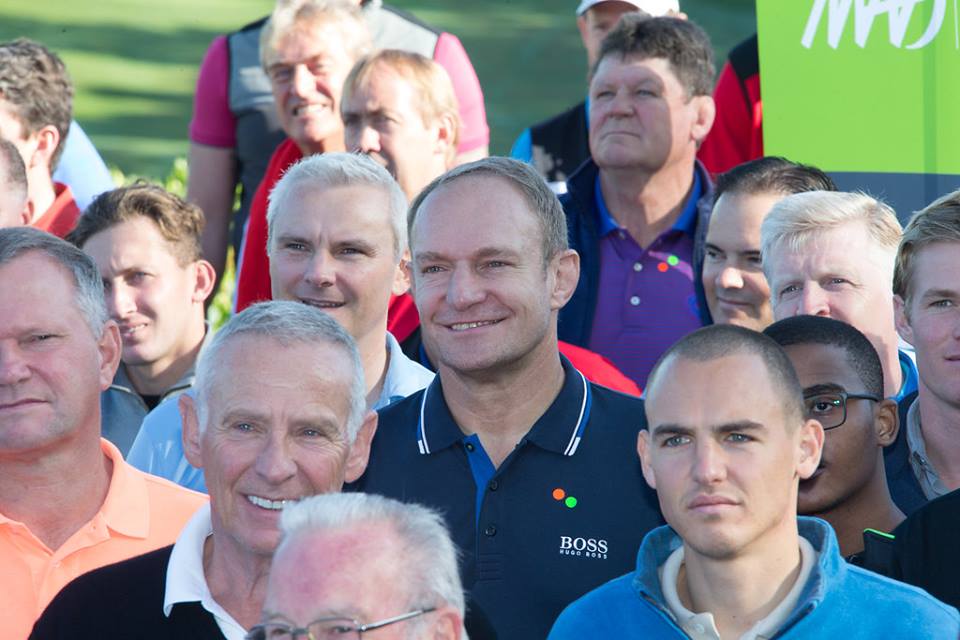 MAD UK Golf Classic
5th September 2019
The 16th annual MAD Charity UK Golf Classic is a really exciting Francois Pienaar charity golf day, where golf is played at the stunning Bearwood Lakes Golf Course and a post-golf banquet will be hosted in the Balmoral Room at Pennyhill Park.