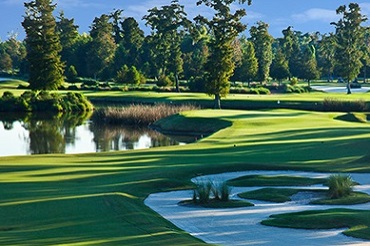 The Industry Invitational
Now in its 9th year, The Sportingclass Industry Invitaional 2018 tee's off in May and includes twelve events running through to October. With first-class venues hosting the qualifying events and a first prize team trip to New Orleans at each, this is a golf tournament with a difference!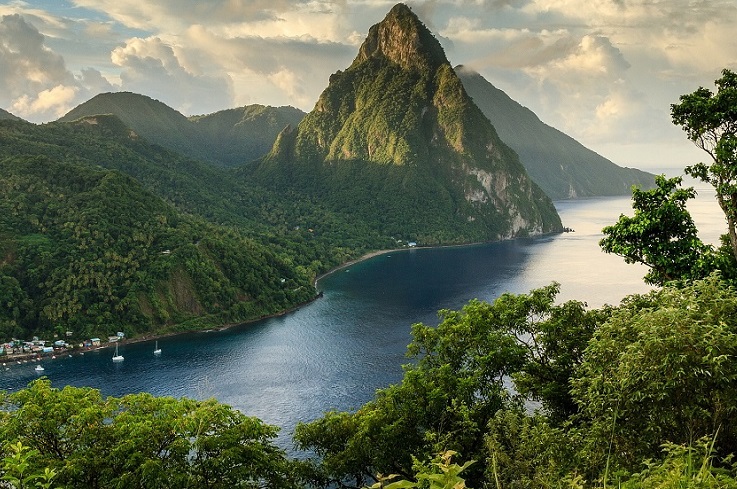 Sportingclass Caribbean Classic
A new and exciting golf tournament launching October 2018! Designed to fulfill the all year round golfer, these qualifying events will be played in autumn and spring and culminate in a Final at Sandals, St Lucia.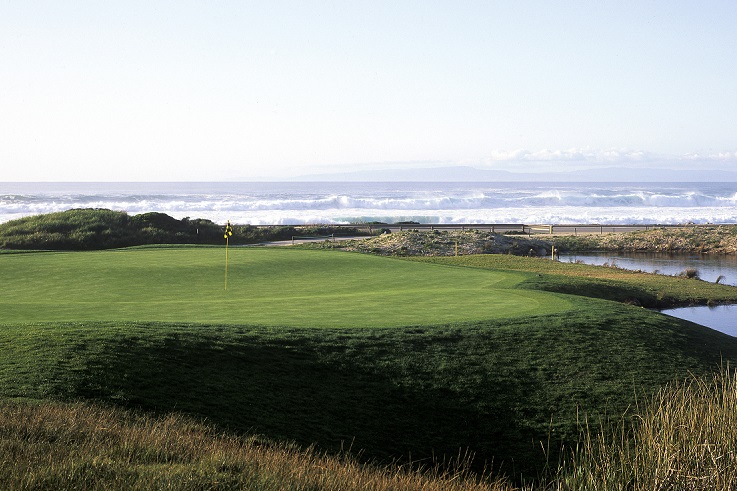 Following an exceptionally successful USA event in 2017, Sportingclass have introduced 2 new golf networking events in the USA, taking place at the well-known Pebble Beach Resorts® and Whistling Straits®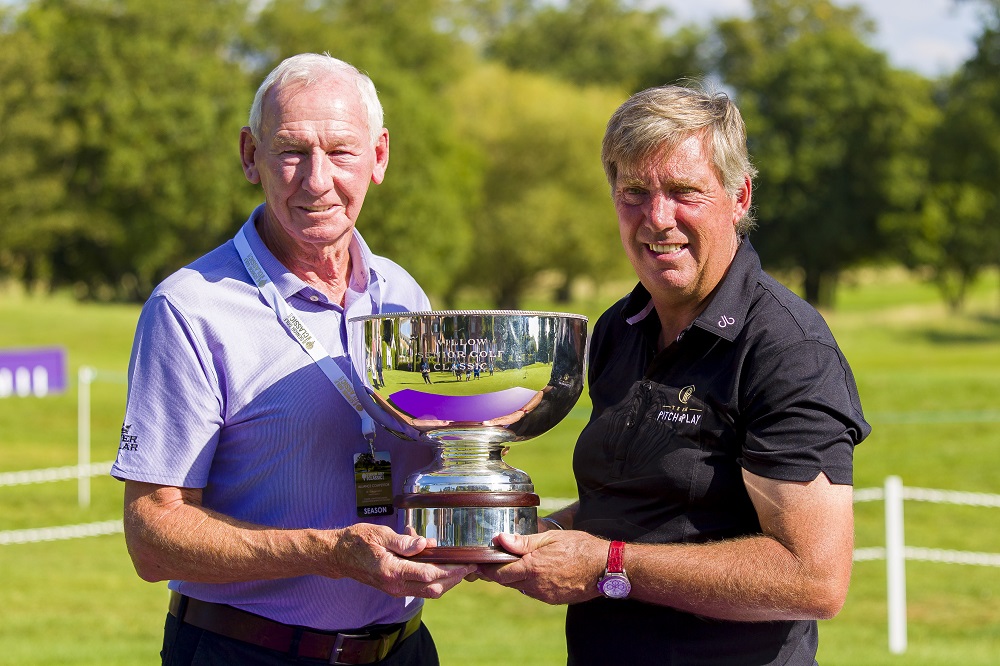 Willow Senior Golf Classic
Thursday 23rd August – Monday 27th August
2018 is the 3rd year The Willow Senior Golf Classic will be part of the Staysure Tour. Sportingclass will manage the event as well as the Pro Am's that precede it. Both events raise funds for Willow, which provides Special Days for seriously ill young adults.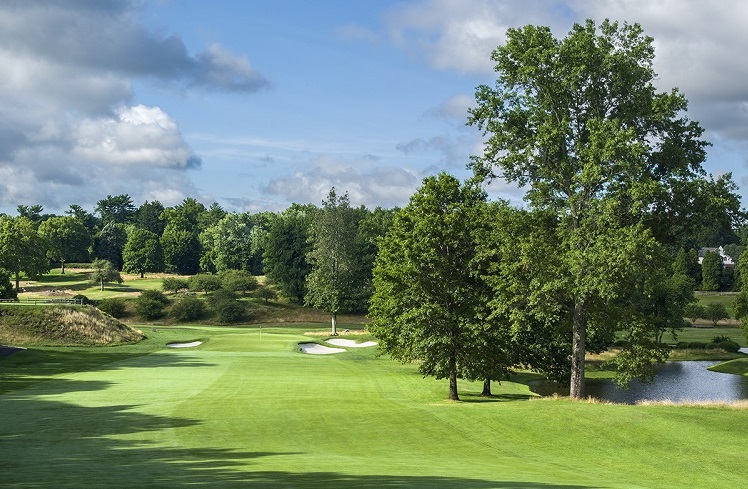 MAD USA Golf Classic
Thursday June 7th
Join Sportingclass, Francois Pienaar and other influential leaders for MAD (Make a Difference) Leadership Foundation USA Golf Classic. More than just a golf day, this event also includes pre-banquet champagne reception, Banquet and two nights accommodation at the resort.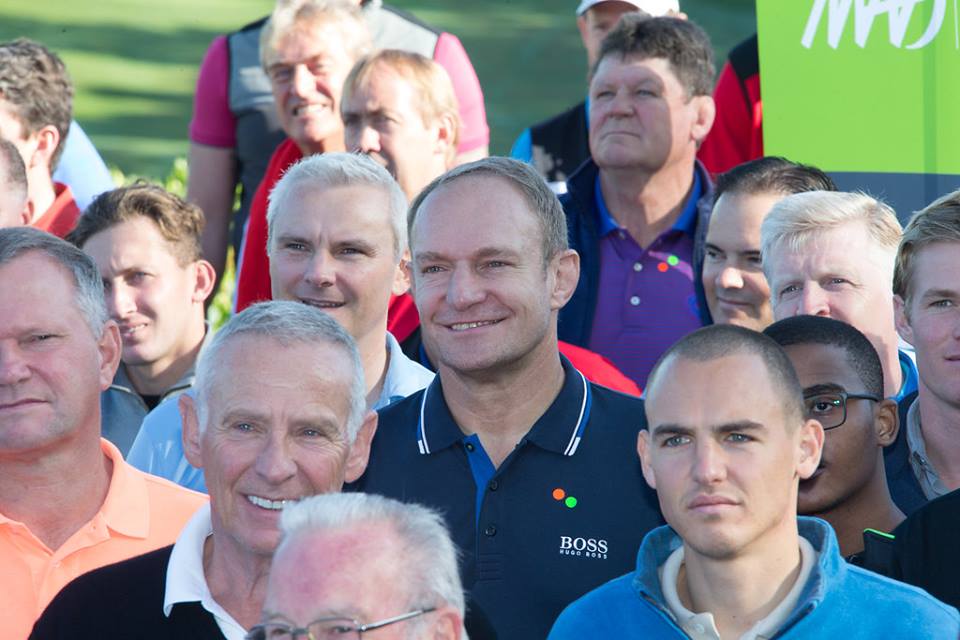 MAD UK Golf Classic
Thursday 30th August
The MAD (Make a Difference) Leadership Foundation 15th Annual UK Golf Classic is an exciting Francois Pienaar charity golf day, where golf is played at the stunning Bearwood Lakes Golf Club and a post-golf banquet will be hosted in the Balmoral Room at Pennyhill Park.
Sportingclass golf event clients include…
Sportingclass golf event sponsors include…