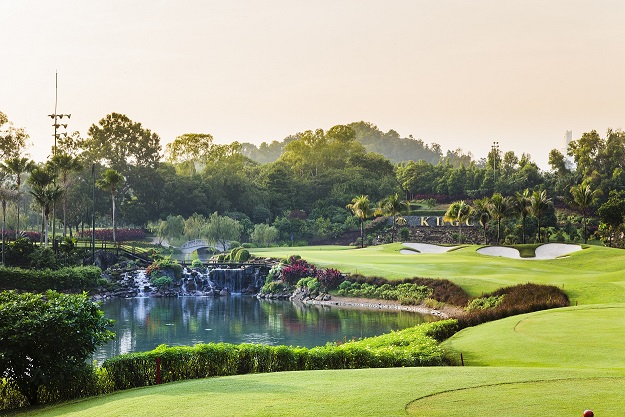 The Industry Invitational
2019 marks the 10th anniversary of The Sportingclass Industry Invitational – an influential golf networking event with qualifying rounds around the UK and am International Finals venue.
In 2019 our 10th tournament will be played at TPC Kuala Lumpur, one of the most superb golf courses in the World.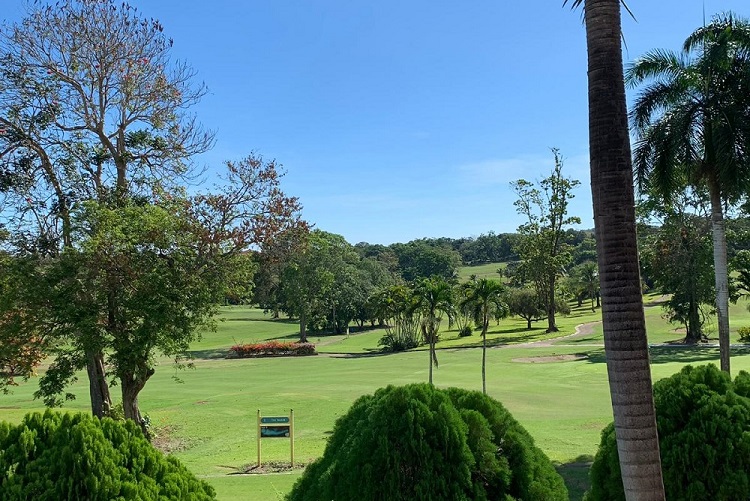 The Sportingclass Classic 2020
A new exciting golf tournament designed to fulfill the all year round golfer. Qualifying events will be played in autumn and spring and culminate in a tournament final overseas and in the sun!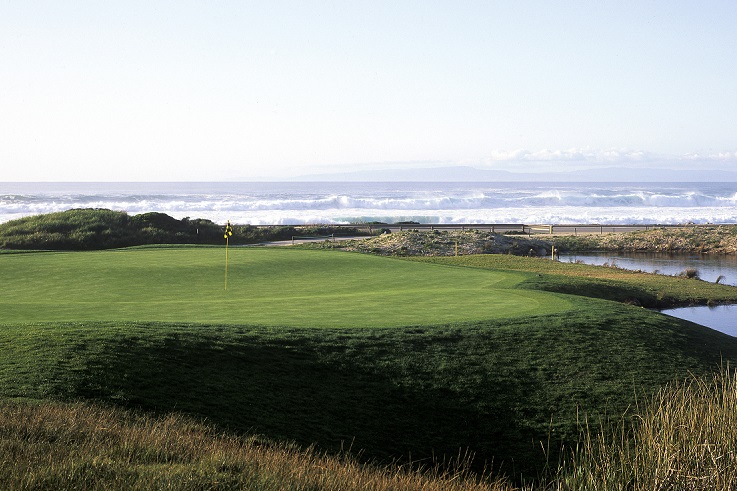 We will host our USA networking events at the world-famous Pebble Beach and Whistling Straits golf courses. Click through here to register your interest.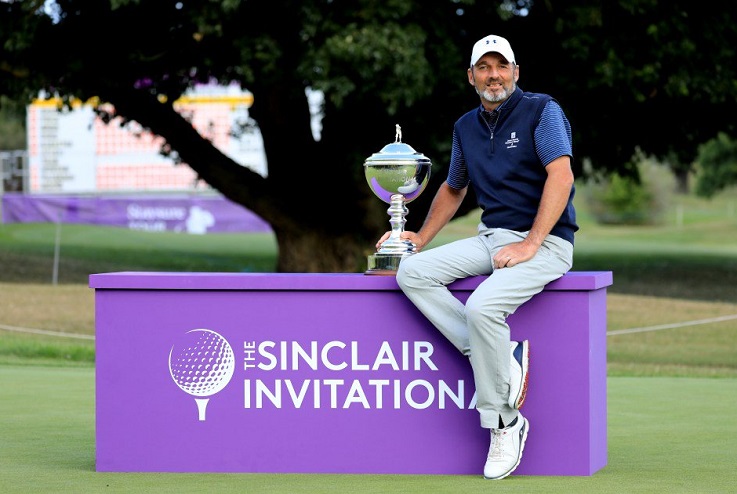 The Sinclair Invitational 2020
2020 date to be confirmed
Part of the Staysure Tour schedule, dates for The Sinclair Invitational and the Pro Am's that precede it will be announced soon!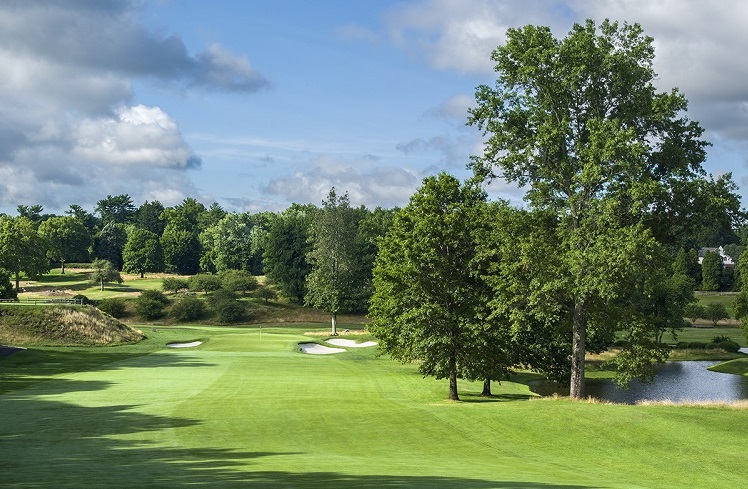 MAD USA Golf Classic
1st June 2020
Join Sportingclass, Francois Pienaar and other influential leaders for MAD (Make a Difference) Leadership Foundation USA Golf Classic at Liberty National.
1st June 2020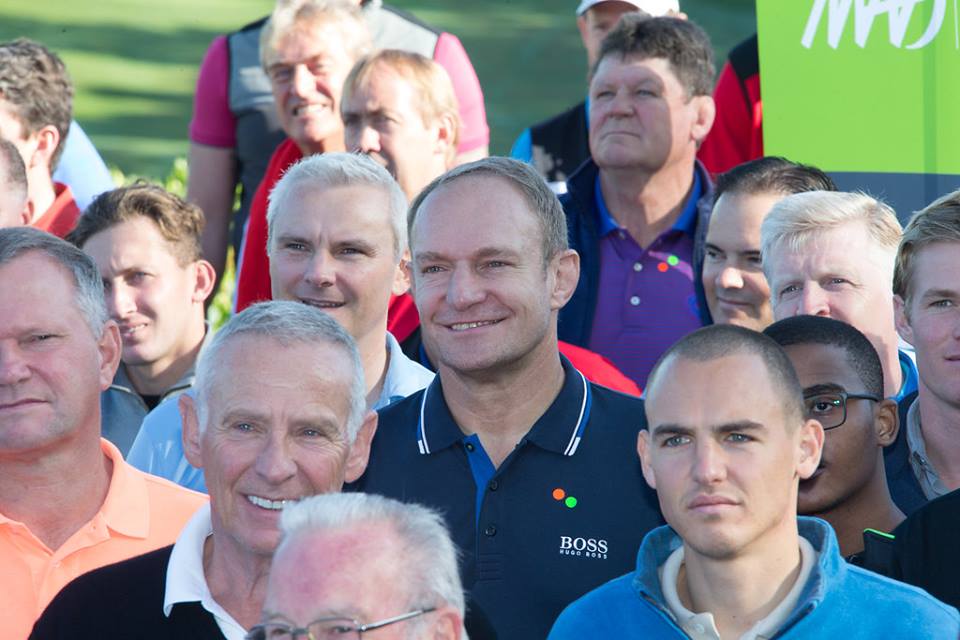 MAD UK Golf Classic
2020 date to be confirmed
The MAD (Make a Difference) Leadership Foundation Annual UK Charity Golf Classic is hosted by Francois Pienaar and played at Bearwood Lakes Golf Club, a post-golf banquet is hosted at Balmoral Pennyhill Park.
Details for 2020 will be posted here
Sportingclass golf event clients include…
Sportingclass golf event sponsors include…