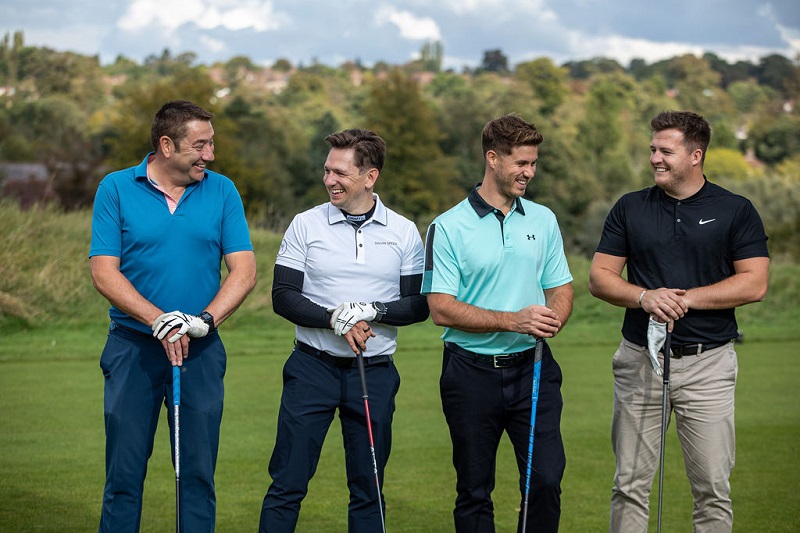 The Industry Invitational 2021
Qualifying rounds of this years' tournament are available to book now!
Events will sell out this year, so please book your team now as we will be limited on capacity.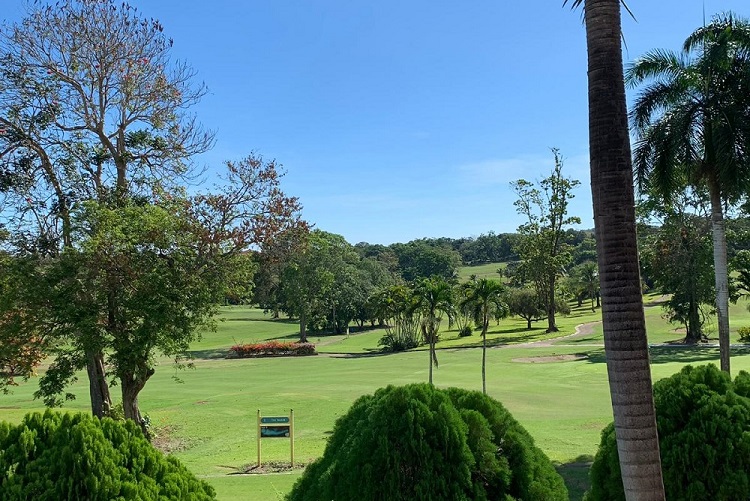 The Sportingclass Golf Club
A premier golf members club which gives access to some of the best courses in the UK & around the world.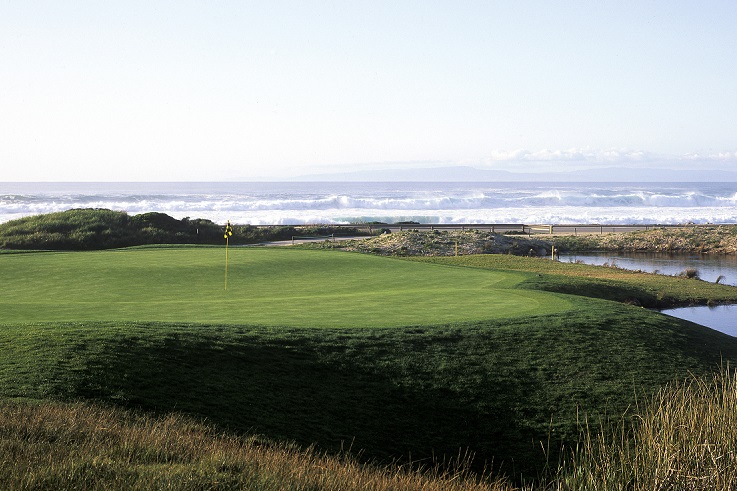 Details of USA Golf events will be posted here. We hope to be back at Whistling Straites & Pebble Beach for 2021 – travel restrictions pending.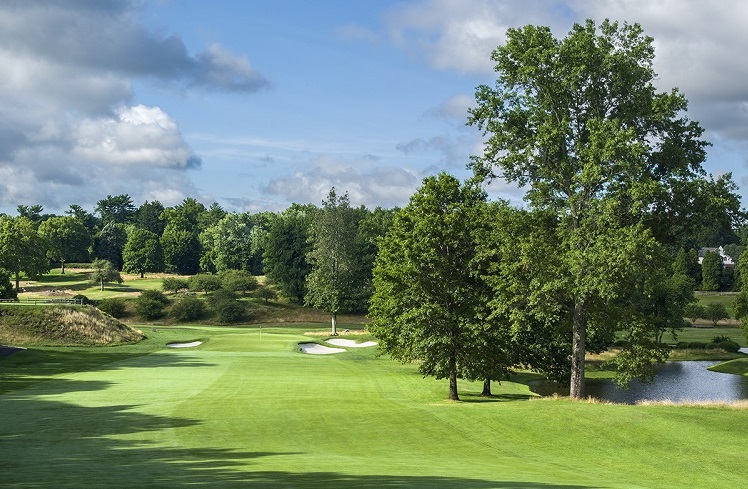 MAD USA Golf Classic
2021 date TBC
Join Sportingclass, Francois Pienaar and other influential leaders for MAD (Make a Difference) Leadership Foundation USA Golf Classic at Liberty National.
Dates to be confirmed subject to COVID restrictions.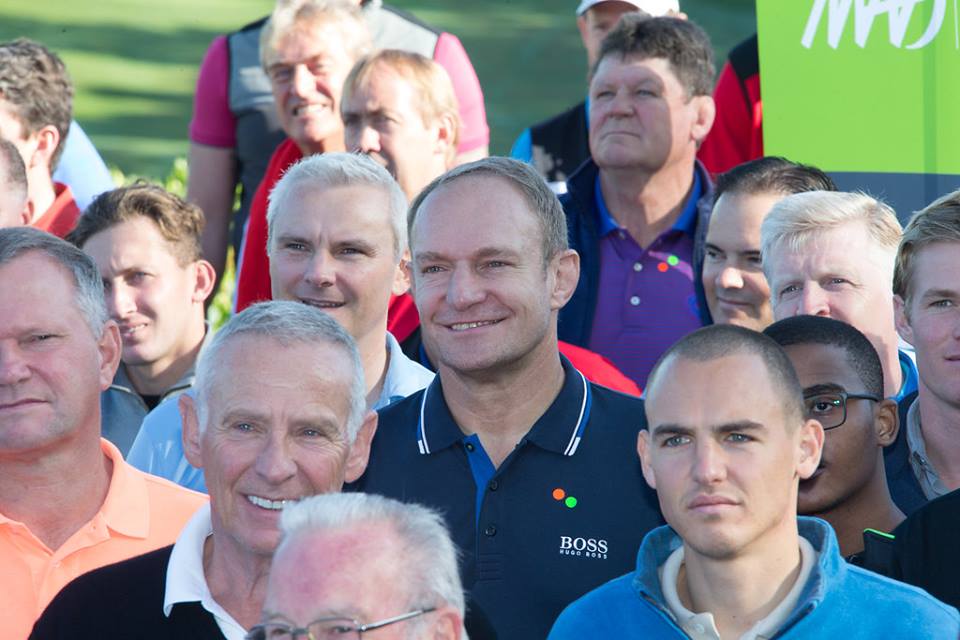 MAD UK Golf Classic
2021 date TBC
The MAD (Make a Difference) Leadership Foundation Annual UK Charity Golf Classic is hosted by Francois Pienaar and played at Bearwood Lakes Golf Club, a post-golf banquet is hosted at Balmoral Pennyhill Park.
Details for 2021 will be posted here
Sportingclass golf event clients include…
Sportingclass golf event sponsors include…