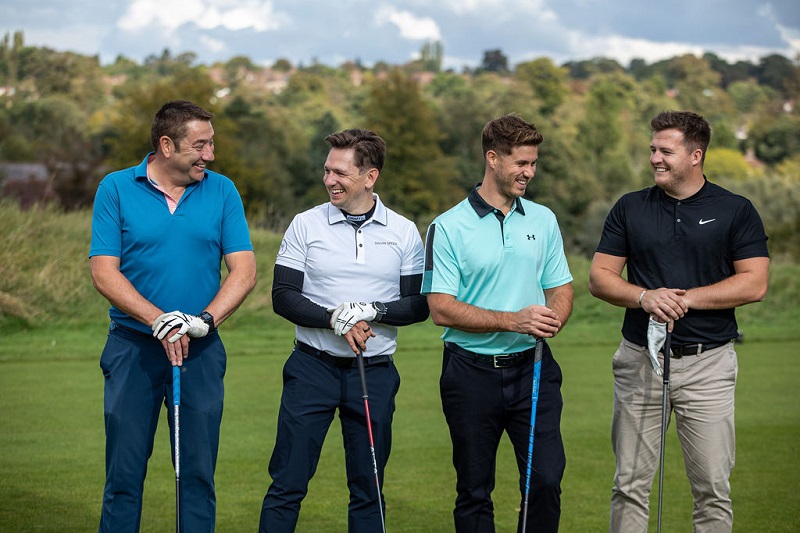 The Industry Invitational 2023
Qualifying events for this years' tournament are available to book now!
Many events book out quickly, so please reserve your place now in any events you particularly want to attend.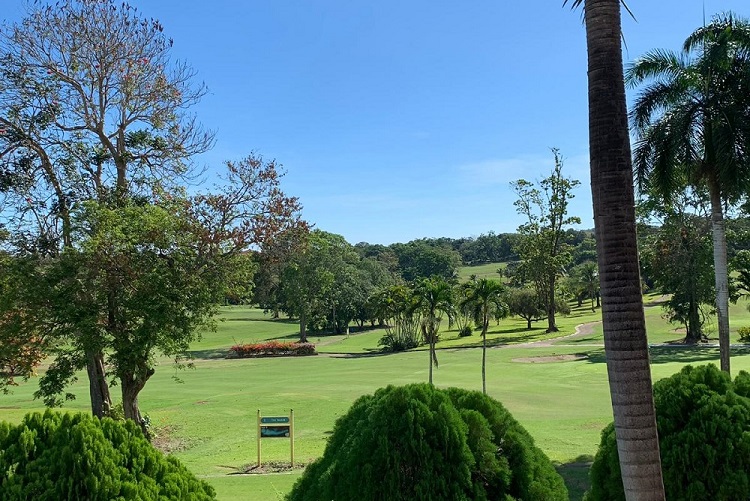 The Sportingclass Golf Club
A premier golf members club which gives access to some of the best courses in the UK & around the world.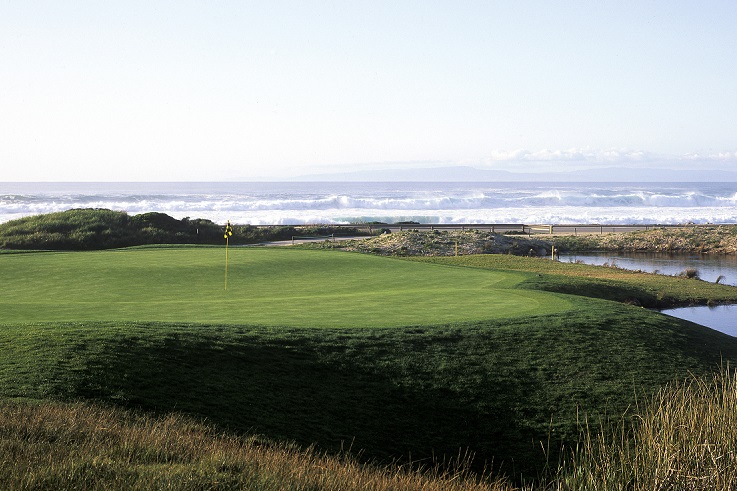 Details of USA Golf events will be posted here. We hope to be back at Whistling Straites & Pebble Beach for 2023
Sportingclass golf event clients include…
Sportingclass golf event sponsors include…