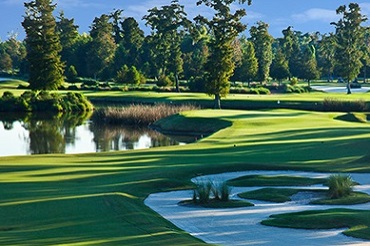 The Industry Invitational
The Sportingclass Industry Invitational celebrates its 10th year
In 2019 we will be celebrating 10 extremely successful years of this world class tournament.
The Finals venue will be announced soon. Stay tuned!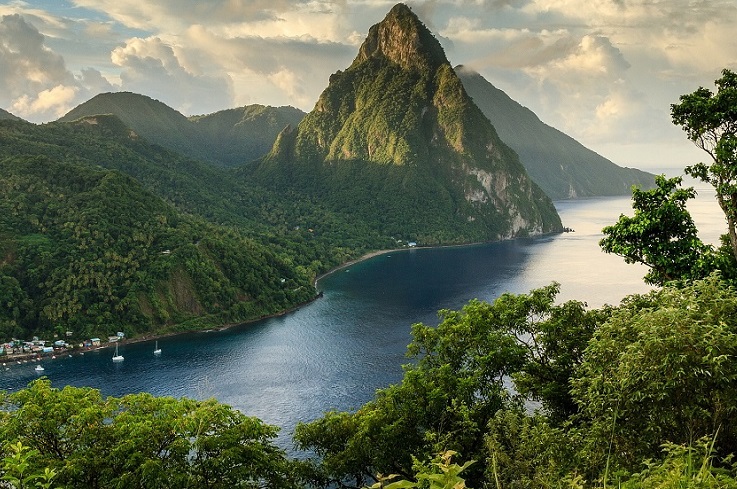 Sportingclass Caribbean Classic
A new and exciting golf tournament designed to fulfill the all year round golfer, these qualifying events will be played in autumn and spring and culminate in a Final at Sandals, Jamaica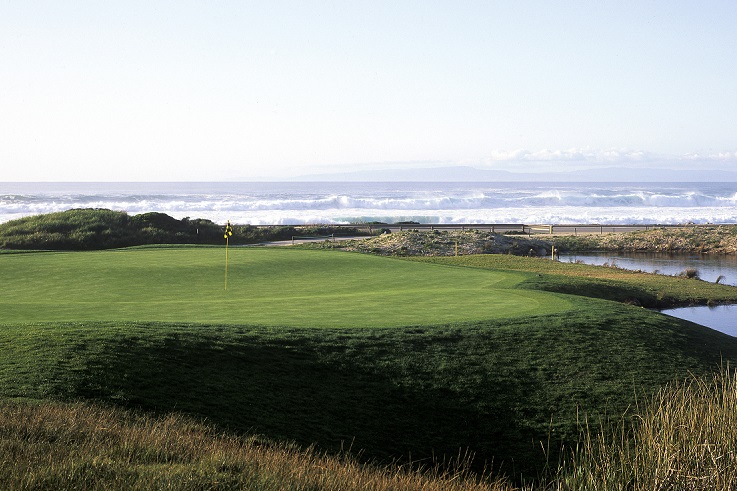 We will continue with our exceptionally successful USA networking events in 2019.
Dates and venues will be announced here soon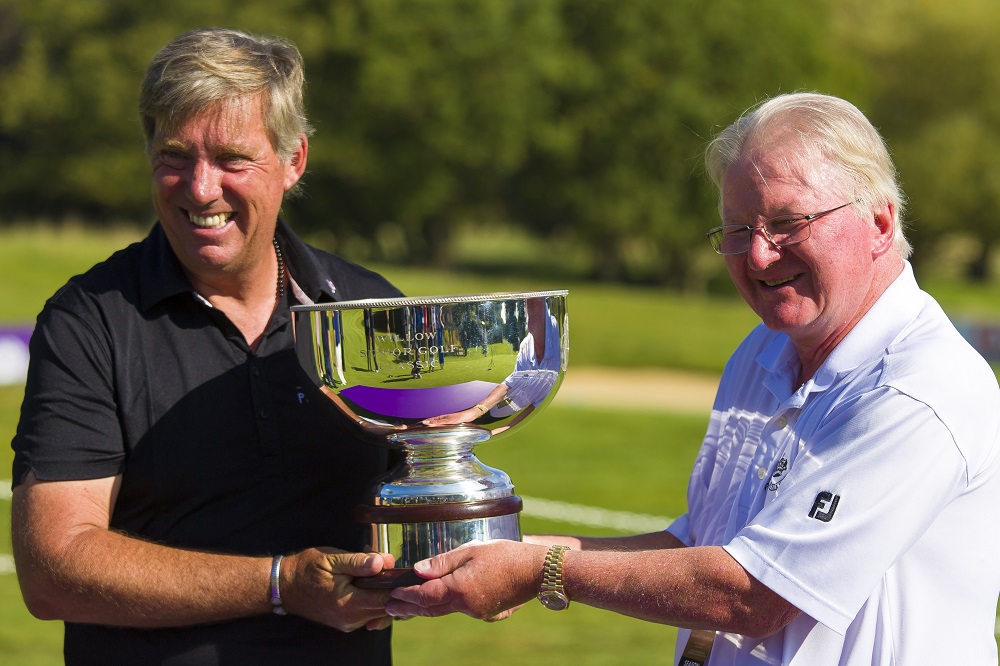 The Sinclair Invitational 2019
30th August – 1st September 2019
Part of the Staysure Tour schedule, The Sinclair Invitational and the Pro Am's that precedes it will be managed on behalf of Duncan Sinclair, by Sportingclass. Both events raise funds for On Course Foundation, championing the recovery of injured & sick service personnel & veterans.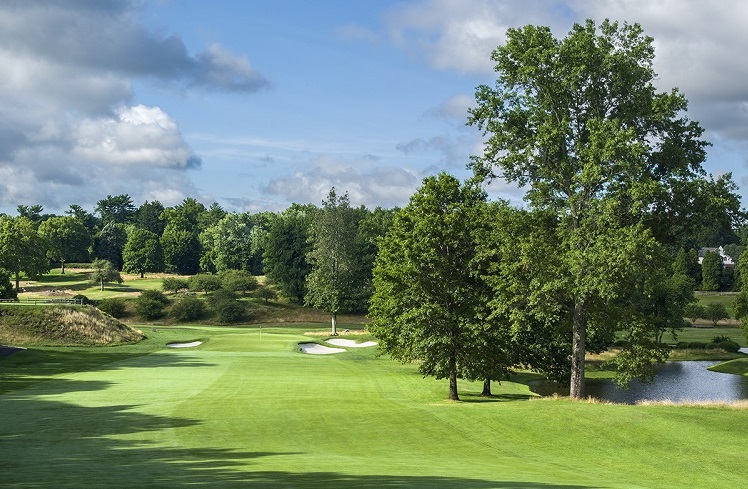 MAD USA Golf Classic
June 3rd 2019
Join Sportingclass, Francois Pienaar and other influential leaders for MAD (Make a Difference) Leadership Foundation USA Golf Classic at Liberty National.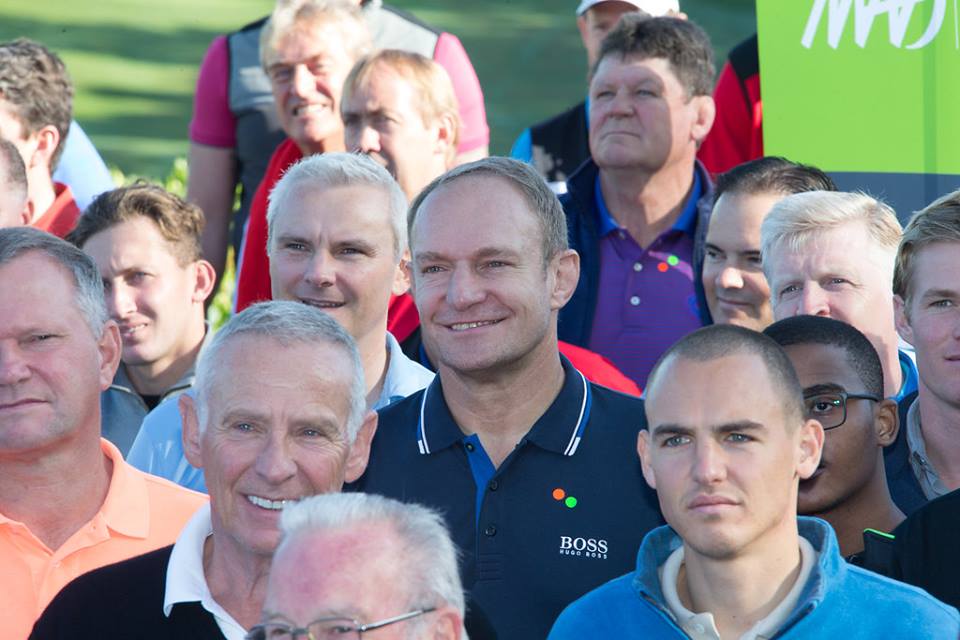 MAD UK Golf Classic
Thursday 30th August
The MAD (Make a Difference) Leadership Foundation 16th Annual UK Golf Classic is an exciting Francois Pienaar charity golf day, where golf is played at the stunning Bearwood Lakes Golf Club and a post-golf banquet will be hosted in the Balmoral Room at Pennyhill Park.
Sportingclass golf event clients include…
Sportingclass golf event sponsors include…