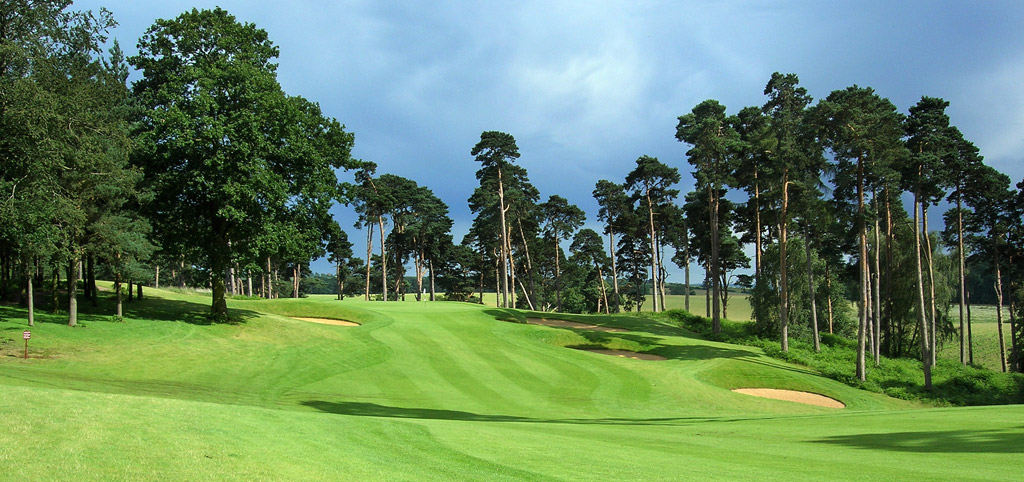 18-holes at the famous Woburn Golf Course
Spend the day playing 18-holes at the famous Woburn Golf Club with sporting greats at the PCA Benevolent Fund Golf Day. All proceeds go directly into the PCA's charity which helps former and current cricketers and their immediate family members in times of hardship and upheaval.
The Benevolent Fund provides vital funding for operations, helping those who are having difficulty adjusting to life after cricket find an alternative career and helping current players with professional support and expert advice.
The day includes breakfast on arrival, golf gift bag, on course refreshments, evening drinks reception, three-course Dinner with unlimited wine and post dinner drinks.
To book a team please click here to email Rhys Ford