Sportingclass are leaders in delivering sporting events and hospitality experiences for a wide range of international clients with a focus on personal service and integrity.
UPCOMING EVENTS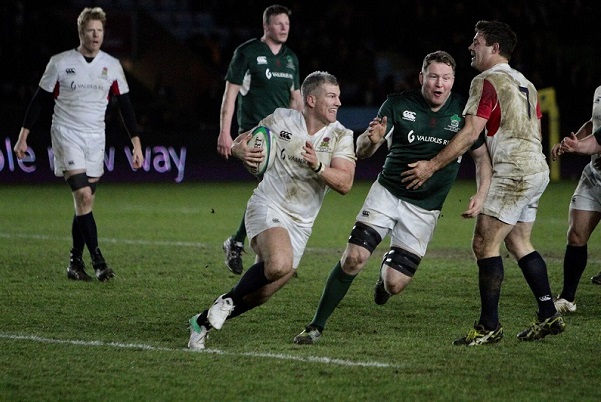 RUGBY
Premiership Rugby & Six Nations 2020 as well as the England Legends v Ireland Legends
Click through for all 2019/2020 Rugby Events.
View all Rugby Events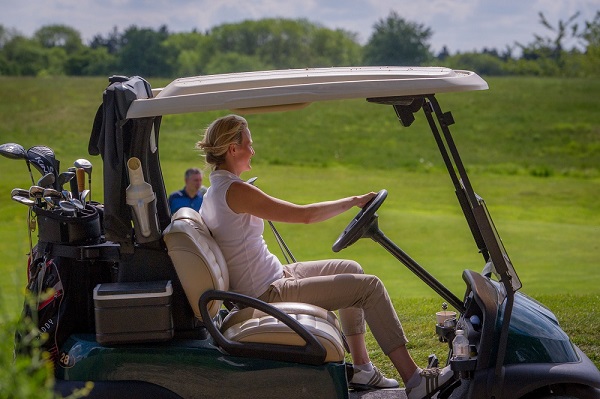 Golf
We deliver world-class corporate golf events. The Sportingclass Industry Invitational; The Caribbean Classic; The Sinclair Invitational – a Staysure Tour event; Golf events & series bespoke to your corporate needs.
View all Golf events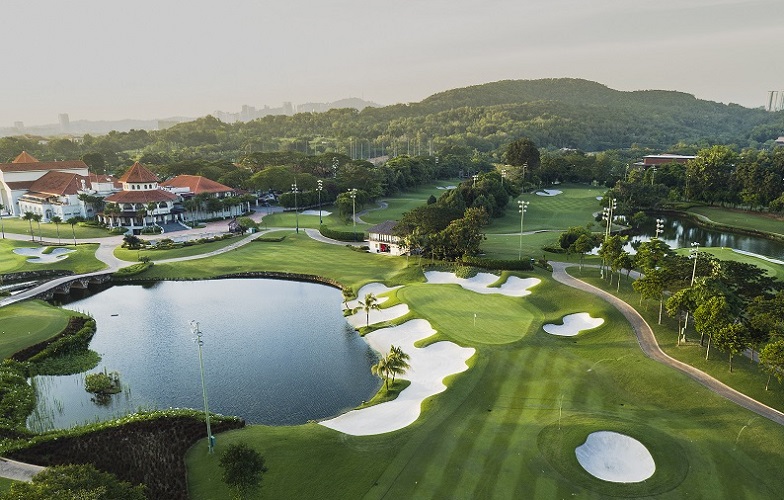 Sportingclass Services
Sports Sponsorship & Activation
THE SPORTINGCLASS INDUSTRY INVITATIONAL 2019
The 10th anniversary of the Sportingclass Industry Invitational will be a highlight in 2019's golfing calendar.