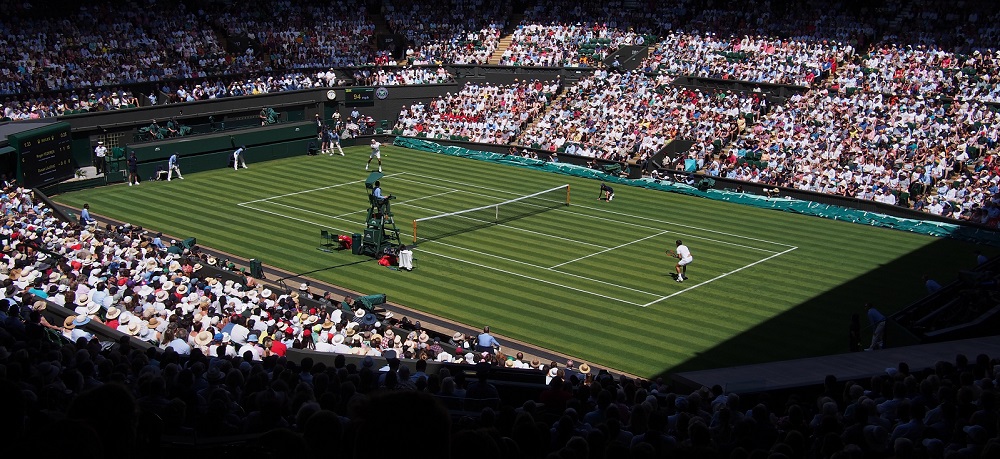 Sportingclass can offer a variety of hospitality packages on Central & No1 Court for 2022
Debenture Only Tickets
This option is our personal favourite & one we would always recommend
Debenture tickets will give you prime seats on either Central or No 1 Court and are widely acknowledged as the best seats available – so you know you are guaranteed a magnificent view!
As well as allowing you access to the grounds of Wimbledon and your reserved premium seat, your Debenture tickets also allows you access to on-site dining. You can book, in advance, from a choice of fine-dining restaurants, for the ultimate in luxury cuisine and ambiance to more casual lounges for drinks and snacks.
Many of the fine-dining lounges will have your private table reserved exclusively for you for the entire day, leaving you free to come and go as you please. The menus will vary but you will enjoy a full day of hospitality including a 3-course lunch with wines as well as a traditional afternoon tea.
Restaurants will need to be booked in advance and are a separate cost to the ticket.
Debenture Only Tickets from £900 pp plus VAT
General Hospitality Packages
We can offer hospitality packages which are both on and off-site such as the Centre Court Skyview Suite, the Rosewater Pavilion, The Player's Table or The Lawn.
Hospitality Tickets from £800 pp plus VAT

ENQUIRE NOW
Please email Polly Wiseman for more information and to book your Wimbledon 2022 experience