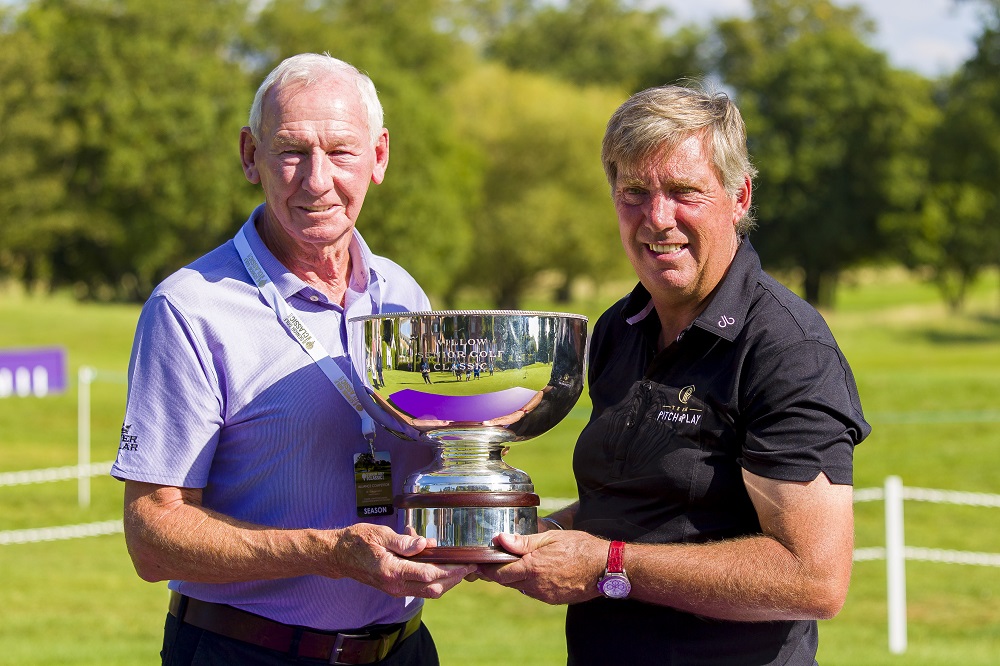 The Willow Senior Golf Classic
Part of the 2018 Staysure Tour schedule.
Wednesday 22nd August – Sunday 26th August
Hanbury Manor Hotel and Country Club
2018 will be the 3rd year The Willow Senior Golf Classic will form part of the Staysure Tour schedule.
Sportingclass will manage the event as well as the Pro Am's that precedes it, on behalf of Duncan Sinclair. Both events raise funds for Willow, which provides Special Days for seriously ill young adults.
The tournament will be preceded by the Willow Pro-Am's, this will enable individuals or businesses to purchase places or teams to help raise money for Willow.