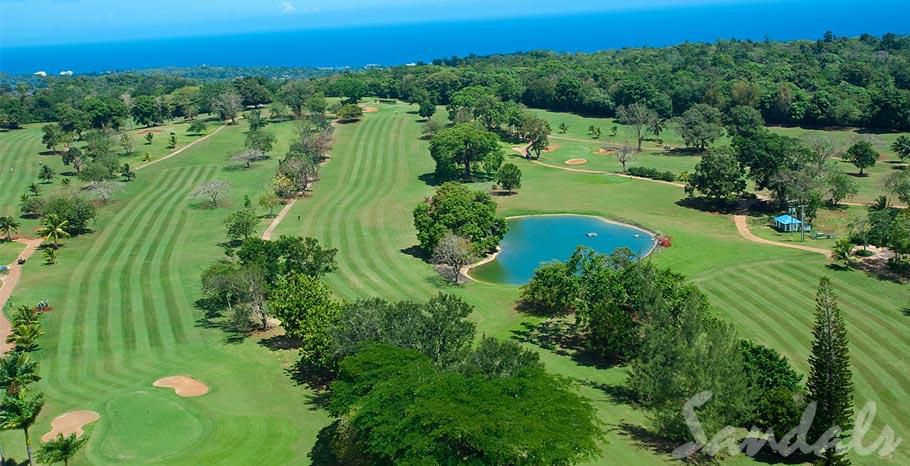 The Sportingclass Caribbean Classic Final
Partnered by Sandals Resorts
The Final – 31st May – 2nd June 2019
The winning team of each qualifying round in The Sportingclass Caribbean Classic is flown out to The Final via British Airways with other winning teams and tournament partners and will enjoy first class hospitality at Sandals Ochi Beach Resort, Jamaica.
Golf will be played across Sandals Golf Club in Ocho Rios.
Sandals Ochi Beach Resort
This new all-inclusive luxury resort has 11 bars and 16 restaurants. A true Garden of Eden encompassing over 100 acres, this resort is vast, lush and beautiful. There is a beachfront pool, a bar you can swim up to and 7 waterside restaurants to choose from. A real treat for any golfer winning through to this Final!
Golf at Sandals Golf Club in Ocho Rios
Recognized as one of the finest golf courses in Jamaica with rolling fairways lined by sweeping views of the sea and mountains. This magnificent 18-hole course rises 700 feet above sea level in the lush hills of Ocho Rios giving spectacular views of the ocean. A true pleasure to play and compete on.