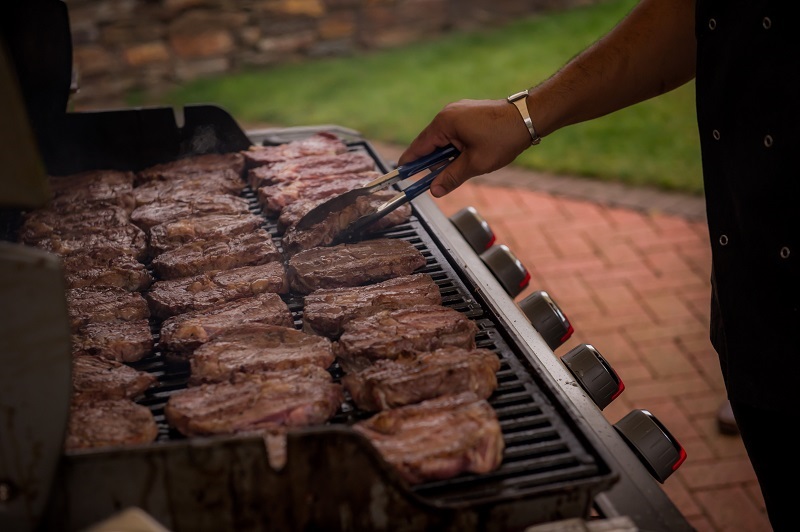 The M & GAUCHO Golf Day
15th September, Royal Mid-Surrey
We are delighted to announce that the exceptionally popular and much  anticipated M and Gaucho Golf Day is returning again on Wednesday 15th September 2021, as a qualifying event of the Sportingclass Industry Invitational.
This year, the gastro-event will be hosted  in Richmond, at the beautiful, historic Royal Mid-Surrey Golf Club.
The day starts with an outdoor Champagne BBQ breakfast before tee off at 10am, where you will make your way around the popular JH Taylor Course. Look forward to plenty of refreshments along the way with a selection of food, drink and entertainment pop ups around the course from the likes of Pommery Champagne, Meat and Bun by Gaucho and some M gastronomic delights.
As well as ensuring you'll be well fed and topped up whilst you are playing, the day will end on the riverside at Gaucho Richmond with a three-course dinner and prize giving ceremony, where you could win a 'once in a lifetime' trip to the Sportingclass Industry Invitational Final, amongst other fantastic prizes.
This event is certain to sell out, so be sure to gather your team book!