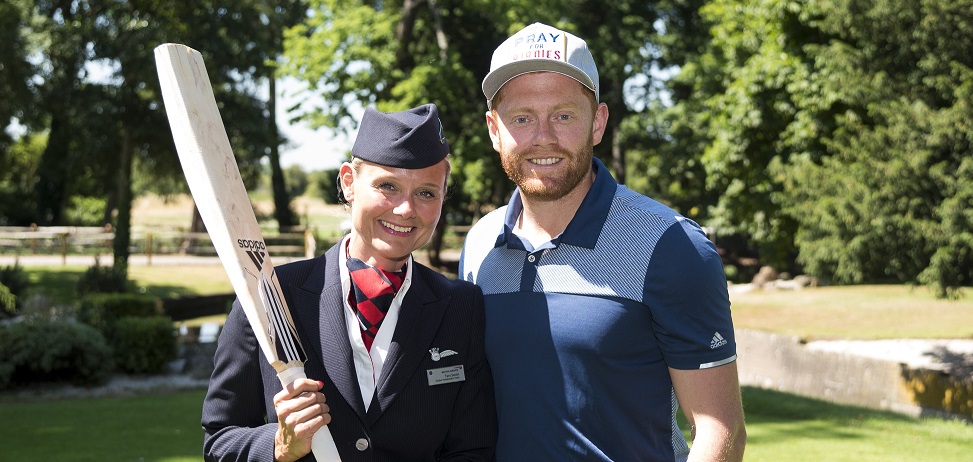 American Airlines & British Airways Golf Challenge
in Association with AVIS

Royal Mid Surrey
Thursday 26th September
Rugby World Cup Live Screening AND Golf….Could it get any better?
Come & enjoy a day of World Cup Rugby and 18 holes of competition golf at Royal Mid-Surrey.
Your day will start with a networking brunch & a live screening of the Rugby World Cup Clash between England and USA in the company of some great rugby legends.
After the rugby, guests will compete in the 10th qualifying round of the Sportingclass Industry Invitational where the first placed team will win the amazing prize of a trip to the 4-day Tournament Final played on TPC Kuala Lumpur. Guests will stay at the luxurious Ritz-Carlton Kuala Lumpur!
Book your team now – just click here to email Sam Parsons
Click here to download an event flyer