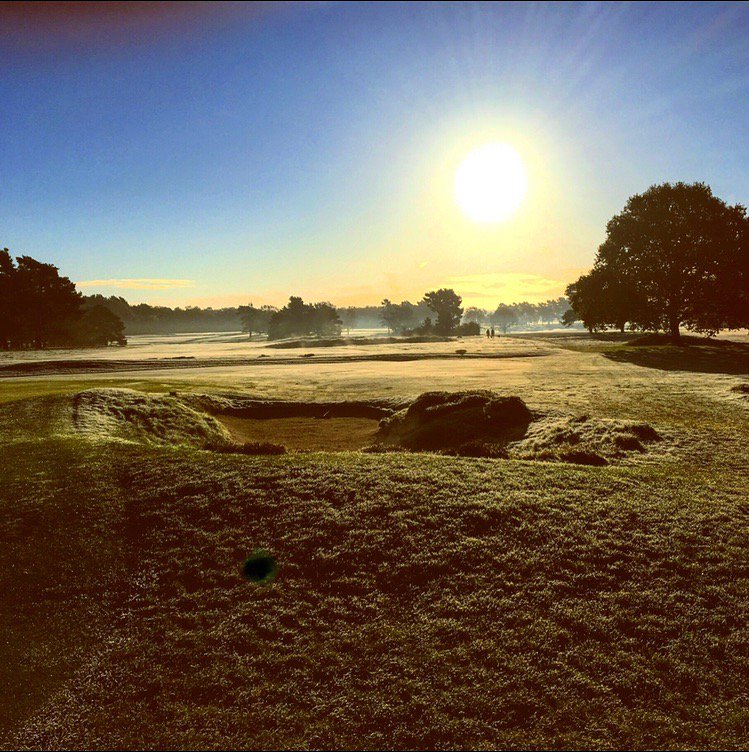 The Sportingclass Classic
Walton Heath Golf Club
27th March 2020
Keeping you entertained through the back end of winter!
The Sportingclass Classic is an exciting tournament which gives you the chance to play golf on some beautiful courses at the end of winter & early spring.
The first prize for each qualifying round will be a place at the tournament final, staying at a luxurious overseas venue.
Each qualifying event offers golfers a superb day of golf networking, a first class goody bag, a range of prizes and on course activation as well as the chance to win a place to the final.
Host of the 2018 British Masters and previous venue of the 1981 Ryder Cup, Walton Heath is one of the world's most highly regarded golf clubs. Both New & Old courses feature in the UK & Irelands Top 50 rankings.
You day will include:
Breakfast
Premium goody bags
18 holes of golf with buggies
Hole prizes on the day
On course activation
Post golf drinks
First prize team trip to the oversea's final
Team Cost £1500 + VAT
For more information and to book a team, please click here to contact Ben Goodson