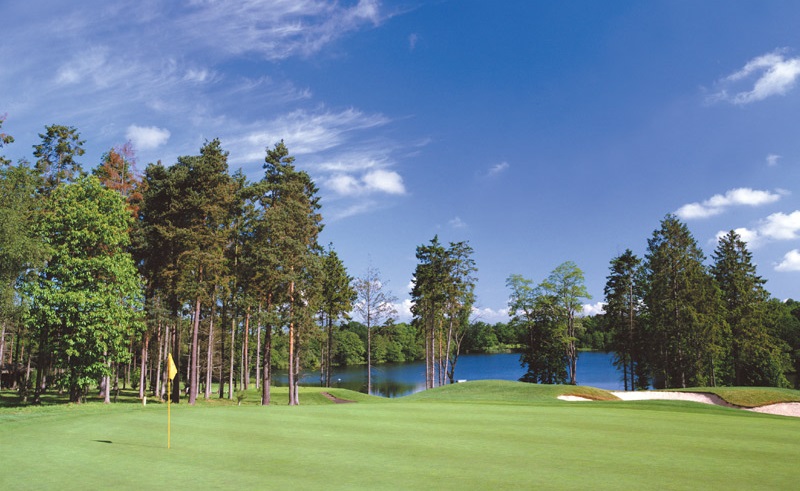 The Sportingclass Caribbean Classic 2018-2019
Bearwood Lakes
25th June 2018
The opening qualifying event of the new Sportingclass Caribbean Classic tales place on June 25th at the beautiful Bearwood Lakes Golf Course.
The Sportingclass Caribbean Classic is a new exciting tournament  which offers you the opportunity to play and host clients at four of London's and South East's finest golf courses.
First prize for each qualifying round will be a place at the Final in Jamaica
Each qualifying event offers golfers a superb day of golf, networking with like-minded individuals, a first class goody bag, a range of prizes and on course surprises as well as the chance to win a place to The Final staying at the luxurious Sandals Ochi in Jamaica.
Less renowned than some, Bearwood Lakes provides one of the most enjoyable golf experiences in the UK. This relaxed yet highly welcoming course meanders through pine trees and signature holes 10 -14, set along the main lake, are what really define this championship course.
You day will include:
Breakfast
Premium goody bags
18 holes of golf with buggies
Hole prizes on the day
On course activation
Post golf drinks
First prize team trip to the The Series Final in Jamaica
Team Cost £1500 + VAT
For more information and to book a team, please click here to contact Ben Goodson