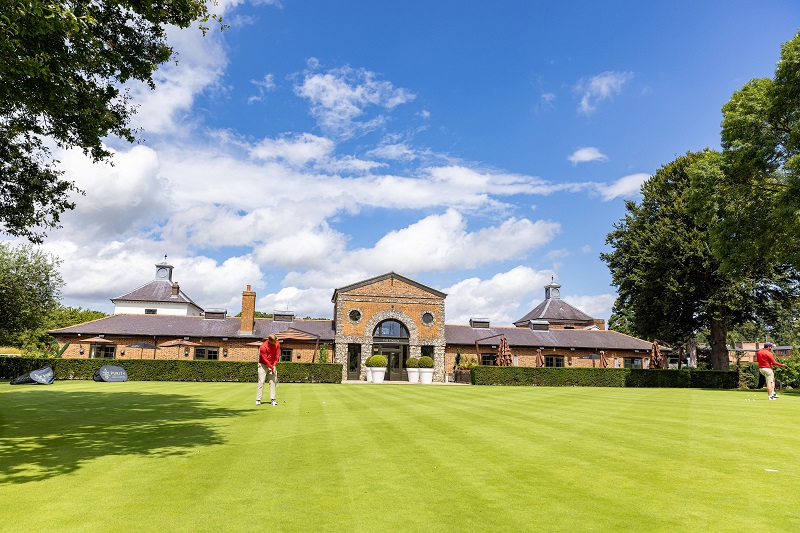 Thursday 6th October 2022
The Grove
The 'Driving the Green' Golf Day in association with the ECO Group and the Grove Golf Club
Intended for relaxed business networking & played at the prestigious Grove Golf Club in
Hertfordshire.
Your Day will include:
The event includes breakfast, 18 holes of golf followed by post-golf drinks and dinner or BBQ with prize-giving. There will also be an opportunity to discuss the way forward for sustainable business ethos before enjoying a round on the internationally ranked GEO Certified, Grove Golf Club All golfers receive a premium goody bag and will enjoy prizes on the day as well as the opportunity to win the first-place prize to the tournament final.
To enter a team please contact: andyl@sportingclass.com